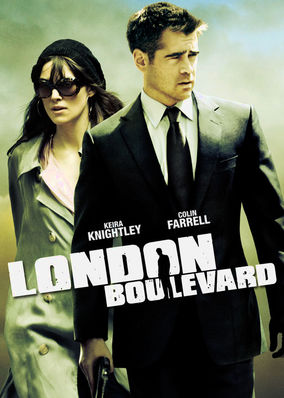 London Boulevard (2010) - R
Mitchell is a recently paroled ex-con whose attempt at straight life includes taking a job as a handyman for a reclusive young starlet. A former jailbird meets an intriguing actress and returns to the dark side. Can a man change his destiny?
Starring: Keira Knightley, Alan Williams, Ray Winstone, Anna Friel, Jamie Blackley, Ophelia Lovibond, Sanjeev Bhaskar, Colin Farrell, Gregory Foreman, Stephen Graham, Eddie Marsan, Ben Chaplin, David Thewlis
Directed by: William Monahan
Dramas based on contemporary literature | Gangster Movies | Dramas | Dramas based on Books | Police Dramas | Crime Dramas | Police Thrillers | Thrillers | Crime Thrillers | Police Movies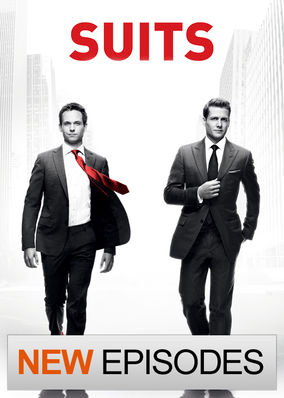 Suits Season 3 (2011)
When he impresses a big lawyer with his razor-sharp mind, a college dropout scores a coveted associate job, even though he has no legal credentials. Lawyers need to be clever, cunning and silver-tongued. Actually going to law school is optional, right?
Starring: Gabriel Macht, Gina Torres, Patrick J. Adams, Sarah Rafferty, Rick Hoffman, Meghan Markle
Directed by: Aaron Korsh
TV Shows | TV Dramedies | Courtroom TV Dramas | TV Dramas | TV Comedies